Lake Berryessa is the largest fresh water lake in Napa County, California in the Vaca Mountains that 23+ miles in length, 20,700 acre lake, over 165 miles of shoreline.
Lake Berryessa is a popular fishing location for both cold and warm water species that includes: Rainbow Trout, Brown Trout, Kokanee Salmon, Chinook Salmon, Largemouth Bass, Smallmouth Bass, Spotted Bass, Bullhead Catfish, White Catfish, Crappie, Sunfish, Bluegill.
Lake Berryessa "One of California's finest fishing lakes!"
Lake Berryessa Best Areas to Fish Fishing
The Southern end of Berryessa Lake near the dam in Markley Cove
Capell Cove
Steel Canyon Inlets
Markley Cove
The Big Island
Portuguese Point
Putah Creek
Paradise Cove
Pope Creek
Two ends of the lake
Markley Cove Marina
Markley Cove Marina is located on the southern shores of Lake Berryessa in little town of Winters, CA. Learn more
At Markey Cove Marina you can launch your boat and various fishing gear, bait and tackle as well as boating ites, sunglases and sunscreen, food, snacs, beer and ice cream.
Address: 7521 HWY 128
Napa, CA 94558
Boats Rentals (Ski, Fishing, Pontoon, Boats, Kayaks & House Boats)
Store open Mon – Thur, 6am to 7pm & Fri – Sun, 6am to 7pm
Gas Dock open Mon – Thur, 8am to 6pm & Fri – Sun, 8am to 6pm
Pleasure Cove Marina
Pleasure Cove Marina sits between Blue Ridge and Cedar Roughs, just east of the Napa Valley. Learn more
Address: 6100 Highway 128,
Napa California 94558
Boats Rentals (Ski, Fishing, Pontoon, Kayaks, Canoes & 50'-70' House Boats)
Services: barge work, towing, fuel dock, and pump out.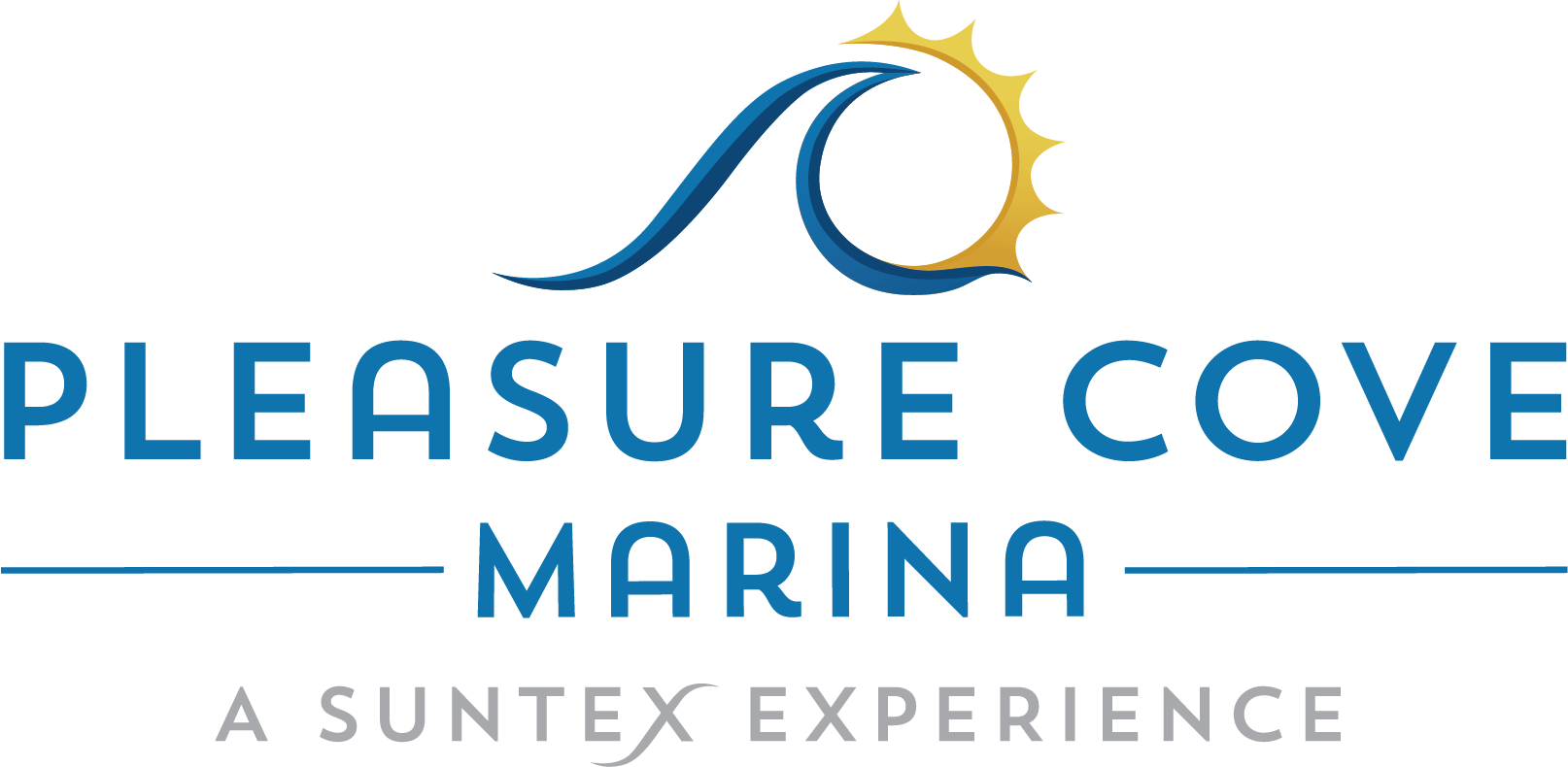 Lake Berryessa Fishing Videos
Directions to Lake Berryessa, Napa, CA